CDARS & ICS
Certificate of Deposit Account Registry Service® (CDARS) and Insured Cash Sweep® (ICS) are smart, convenient cash management or longer-term investment tools for businesses, municipalities, non-profits, and even individuals.
Investments to protect your larger deposits.
CDARS and ISC accounts are for investments over the standard FDIC insurance maximum of $250,000. Your investments are protected through multi-million dollar FDIC insurance while earning returns and you retain direct access to your funds.
Interested in learning more?
Call your local Westfield Bank representative.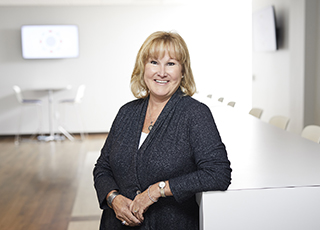 Nanci Dodgson
VP, Treasury Management Officer Akron / Cuyahoga Falls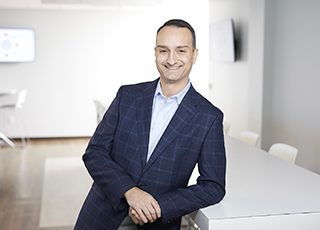 Jarrod Long
SVP, Treasury Management Leader Brecksville / Canton / Medina / Wooster