Work with us
At Westfield Bank, we are forging bonds together, building a community, making a difference and growing with each other.
It's not just about looking for a job. It's about finding where you belong.
Scholarship opportunities
Westfield Bank offers scholarships for dependents of employees – help them realize their future dreams.
Click to learn more
Local recognition
In 2021, Westfield Bank was again awarded both a Top Workplaces award from The Plain Dealer and a NorthCoast 99 award for top talent in Northeast Ohio from Cleveland Magazine. The Top Workplaces is based solely on employee feedback gathered through a third-party survey, and the NorthCoast 99 is awarded based on HR practices and company performance. We also received NorthCoast 99's Industry Award of Excellence in the Finance & Insurance category. We are proud to once again receive these honors!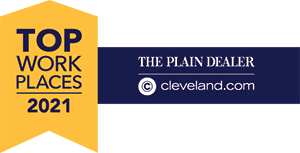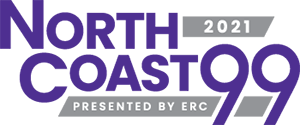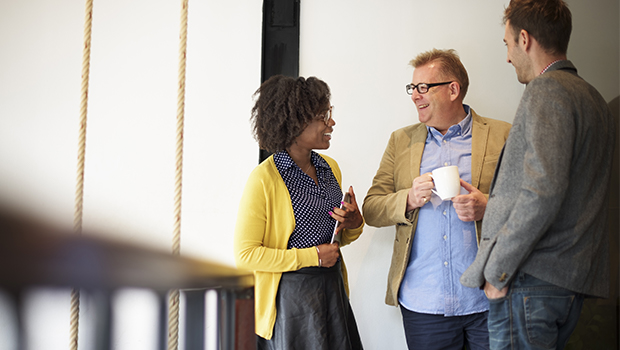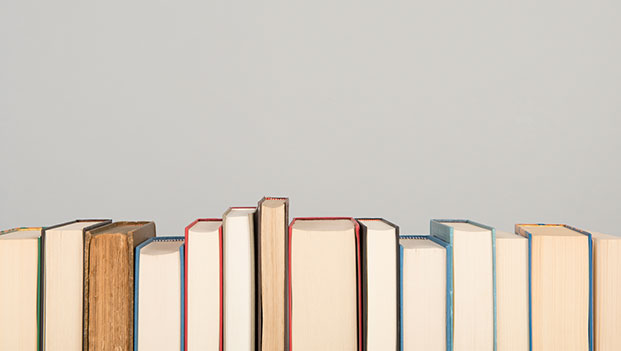 Student internships
Get your career off to a great start. Our interns gain real-world experience - and 96 percent said they would work at Westfield or Westfield Bank after graduation.
Apply now
Notices
Click here to review all of our notices regarding reasonable accommodation, our recruitment warnings, and more.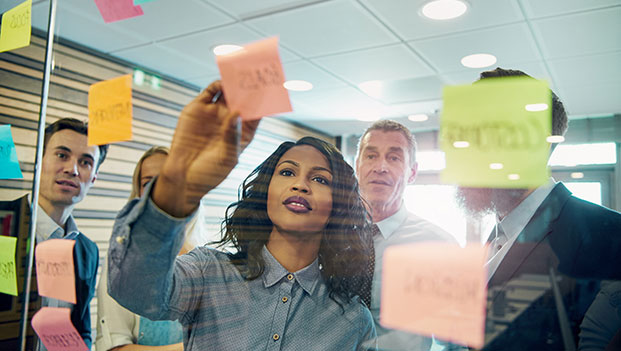 Find the right fit for you at Westfield Bank and browse our current openings.