Mortgages for our community, from our community.
When you purchase a mortgage through Westfield Bank, our loans are locally administered so you have direct access to local decision-makers – a key benefit that most banks can't offer. That means faster lending decisions and greater flexibility.
Compare our mortgage loan options.
Purchase or Refinance Loan
With these loans, you get a fixed rate option that offers predictability and flexibility.
Fixed mortgage rates
that are competitive
Variety of terms
available
Construction Loan
These loans can be complicated, but our expertise can help make things much simpler.
Streamlined
builder approval process
Fixed mortgage rates
that are competitive
Variety of terms
available
Jumbo Loan
When financing is required for higher-priced homes or projects.
Financing up to $1 million
Variety of terms
available
Interest
at competitive rates
Meet the team.
The local experts that make it all work.
Should you refinance your loan?
Your community bank with big bank resources.
Online banking
eStatements
Telephone banking
Mobile banking
"It has been a pleasure working with Westfield Bank and getting to know my contact there as a fellow professional in the community and as a friend. The level of service and attention to detail is second to none. You are on a whole new level compared to others in the industry."
Joel, Brecksville, Ohio
Westfield Bank makes mortgages easy.
From application to closing, we guide you through the process every step of the way.
Start Here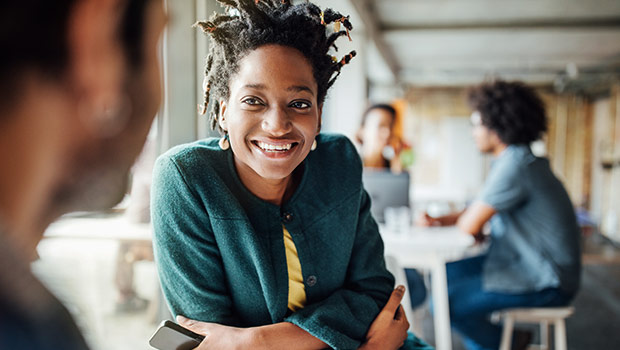 We have the solutions for your mortgage needs.