Tools & Resources
Convenient links, tips, and educational information to help make your banking easier.
A few quick links you'll find useful.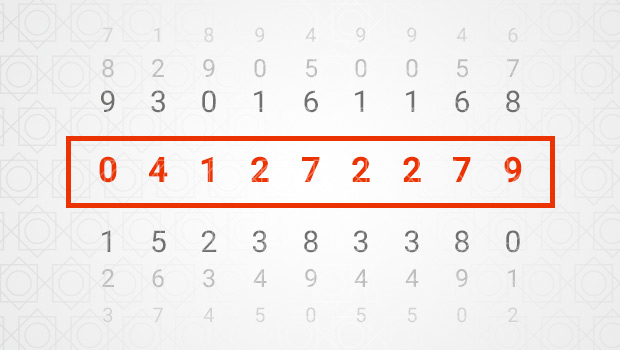 Routing number.
Also found on the bottom left side of your paper checks, it's often needed when making a payment online or by phone. Your routing number is 041272279.
Order more checks.
Simply login to your online banking account to access a convenient link to get more checks for your account.
Login