Certificates of Deposit
If you are looking for a safe and simple way to invest your money and diversify your finances, Westfield Bank CDs are a great choice—ideal for helping you meet short-term financial goals.
Account Features & Benefits
Current rates and fees information.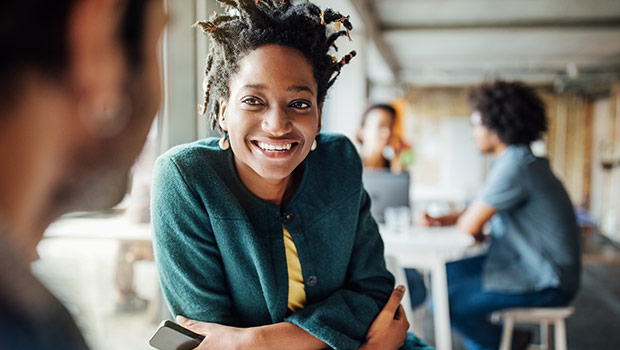 Westfield Bank makes banking easy.
Interested in Certificates of Deposit? We guide you through the process every step of the way.
Start Here