Certificates of Deposit
Westfield Bank's certificates of deposit are a safe and simple way to invest your money and diversify your finances. With many options to choose from, you are sure to find the CD that fits your needs and will help you reach your financial goals. You can open a certificate of deposit account below online now, give us a call at 800.368.8930, or visit one of our branches to explore other options.
View Rates
Compare our certificates of deposit.
Account Features & Benefits
Current rates and fees information.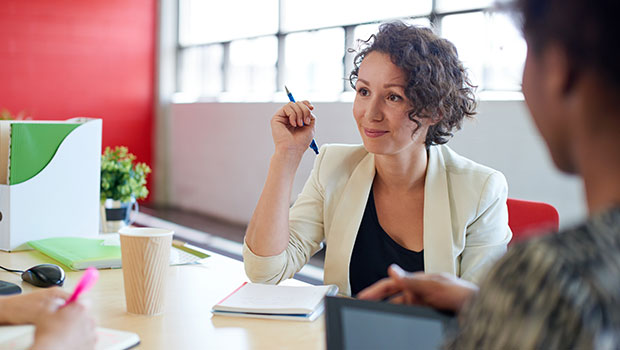 Westfield Bank makes banking easy.
Interested in Certificates of Deposit? We guide you through the process every step of the way.
Start Here