IntraFi® Network Deposits℠
IntraFi Network Deposits are a smart, convenient cash management or longer-term investment tools for large deposits over the standard FDIC insurance maximum of $250,000.
Safe, insured deposits
Earn interest on your business's deposits with FDIC insured accounts today. Our IntraFi Network Deposit options offer a simplified and secure financial solution amidst any marketplace. Access multi-million-dollar FDIC insurance on CD deposit accounts by selecting a maturity that best suits you and experience the convenience of one consolidated statement.
• IntraFi Network Deposit CD option, formerly CDARS
• IntraFi Network Deposit DDA-MMDA option, formerly ICS
Contact our team to learn how your business can earn interest on large deposits in a convenient, and protected way.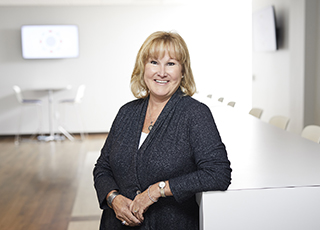 Nanci Dodgson
VP, Treasury Management Officer
Location
Akron / Cuyahoga Falls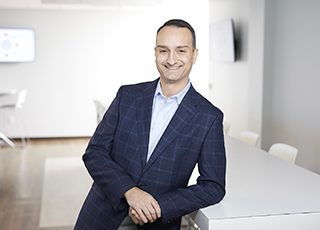 Jarrod Long
SVP, Treasury Management Leader
Location
Brecksville / Canton / Medina / Wooster