Lot Loans
We help you finance the land purchase for your new home construction.
Contact Us
Account Features & Benefits
We make lot loans easy, start today.
Westfield Bank makes mortgages easy.
From application to closing, we guide you through the process every step of the way.
Start Here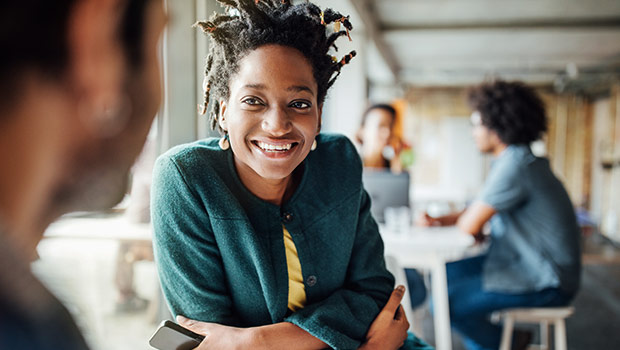 We have the solutions for your mortgage needs.