Financial advisor loans
Get a loan designed for investment advisors and customized for your firm's long-term success.
Refinancing
to relieve financial pressure and increase opportunities
Acquisition Loans
to enable mergers and acquisitions.
Perpetuation Loans
to sustain future growth.
Succession Loans
to empower the next generation as you exit your business.
Why Westfield Bank
Most banks cannot provide custom banking solutions for financial advisory practices. But we do. Because we understand that a tailored, personalized plan is how you work every day for your clients.
Discover new business opportunities with non-SBA guaranteed loans and maintain separation between personal and work life. Unlike traditional SBA loans that may require personal collateral, Westfield Bank makes a clear distinction between you and your business. With competitive rates and flexible terms that benefit your business, a non-SBA guaranteed loan with Westfield Bank will open new business opportunities for your next chapter and keep your personal life private.
Additionally, we work with you based on your client portfolio. We also realize that every firm is unique and that only after an expert consultation can a solution be developed that's right for your specific needs.
Leverage the impact of your firm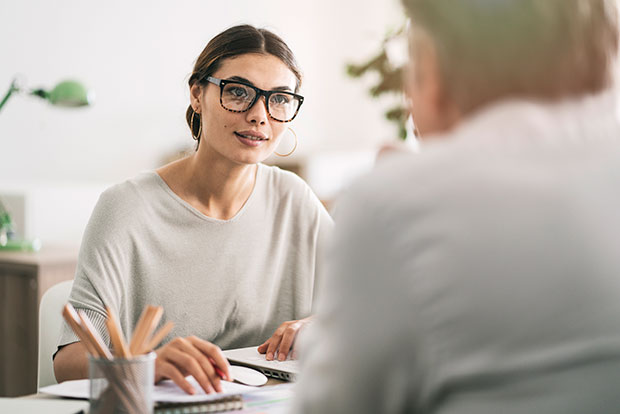 Exceptional expertise
We designed a team of banking experts with the experience in the wealth management and investment planning industry to help you meet your firm's goals.
Meet our team