Private banking that's closer to your needs.
Private Banking is all about meeting personal financial goals, no matter how sophisticated or complicated your situation may be. That means working closely with you to develop a plan that's right for your needs.
Our Private Banking options are designed to meet your personal needs.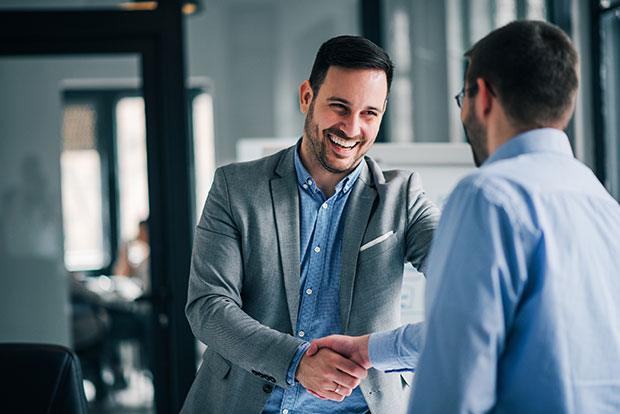 Making a personal connection.
We connect you with a banker who is your partner—someone who understands your needs and creates truly personalized solutions—integrating premium financial products that extend beyond traditional banking services.
Better private banking starts here.
Learn how a dedicated advisor can help achieve your financial goals. Contact us today.
Learn More