Expert advice from a seasoned agency lender
While Westfield Bank was founded in 2001, our ties to the insurance industry run much deeper. Our parent company came together in 1848 and provides us with a strong foundation, connection, and understanding to guide agencies across the region to achieve sustained success.
Mike Wagar, our SVP, agency banking & specialty lines leader, leads our experienced banking team and knows what it takes to meaningfully empower agencies like yours.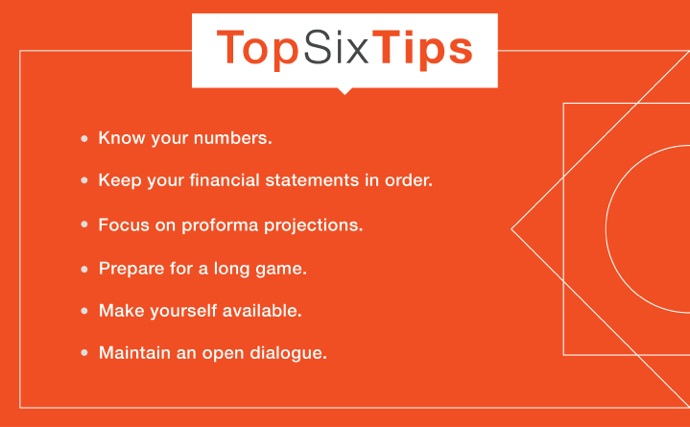 Mike shares his top advice for agency owners to consider as they gear up growth:
Know your numbers. Knowing your numbers is vital to tell the story about who you are or what you're capable of accomplishing as an agency. The numbers are vital to telling your story and helping your banker understand "why" this financing makes sense. Specifically, the areas to be laser-focused on as you evaluate your strategic growth plans are:

Total revenue, broken down as base commission, profit sharing, and other income
Cash flow generated, also known as EBITDA (earnings before interest, taxes, depreciation, and amortization)
Your most significant expenses – typically salaries and benefits, rent, automation, and marketing

Keep your financial statements in order. Having each of your financial statements organized and readily available makes the financing process go much smoother, for both you and your lender.
Focus on proforma projections. If you are working on a significant change (acquisition, lift-out, or perpetuation), what will the agency look like financially after this has occurred?  Being able to identify line-item expense changes answers this type of question clearly and concisely and is a key component of the lending process. Essentially, you'll want to be able to outline a financial roadmap for how the financing will take your agency from point A to point B. This is where partnering with an experienced industry lender can greatly help
Prepare for a long game. More often than not, negotiating an acquisition or planning for an internal perpetuation takes a lot of time – sometimes months or years on the front end. Keeping this expectation in mind, you will want to allow the financing process to take roughly 45-60 days as you plan your deal timeline.
Make yourself available. When you're nearing the closing of a deal, make sure you can be present as much as possible. This means not being out of the office, out of town, or on vacation during the closing phase. No matter how much planning goes into a deal, the closing time can be tense. You should be available to answer questions, hash out final details, or sign critical documents. Your presence and accessibility are vital.
Maintain an open dialogue. As with all relationships, it's always best to stay in regular communication with your trusted banking partner. Having an advisor that understands you, your business, and your goals is a great resource to lean on as your agency takes on new changes or challenges going forward. Conversely, your banker can keep you updated on trends or economic factors that are at play.
Ultimately, don't underestimate the impact that having an experienced industry banking partner in your corner can have. Our team knows your business and can equip your agency with the tools you need to reach the next level.