Premium financing: Cover the costs of your clients' commercial insurance premiums
Like many insurance agencies, you have clients that may require greater flexibility when it comes to paying their commercial insurance premiums. Premium financing is an attractive option for insureds and your agency, providing greater cash flow control and liquidity to both parties.
What is premium financing?
Premium financing operates similarly to other loan solutions. By offering your clients a loan to cover the cost of their insurance premium, premium financing allows them to obtain the coverage they need without liquidating their assets or requiring large up-front payments.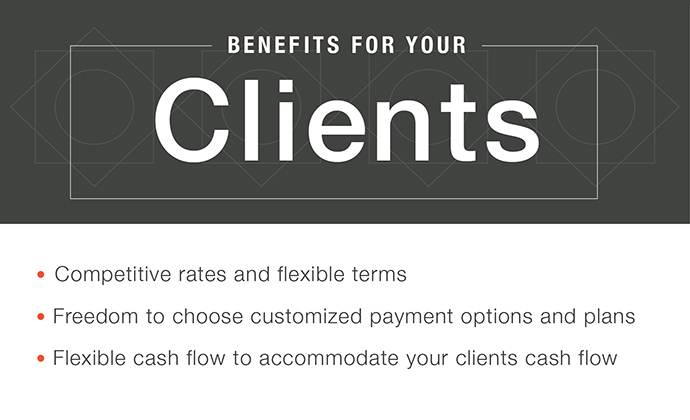 The main benefit of this transaction is that your client, or their company, will retain control over their funds and increase cash flow. 
How does premium financing work?
The process of obtaining a loan for your insured is simple. Instead of making payments directly to your agency, the insured works with a financial partner, like us. The bank takes care of the total premium payment due to you and, in turn, the insured borrower makes payments back to the bank.
In providing the best options for the insured, your agency can offer premium financing to your clients to offset the overall cost into convenient payments. 
Premium financing with us
Here at Westfield Bank, we understand that your clients have unique financial needs. As a result, our premium finance team provides personal service in a collaborative way, focusing on the shared goals and vision that you and your client have established.
We make it simple and fast to complete transactions.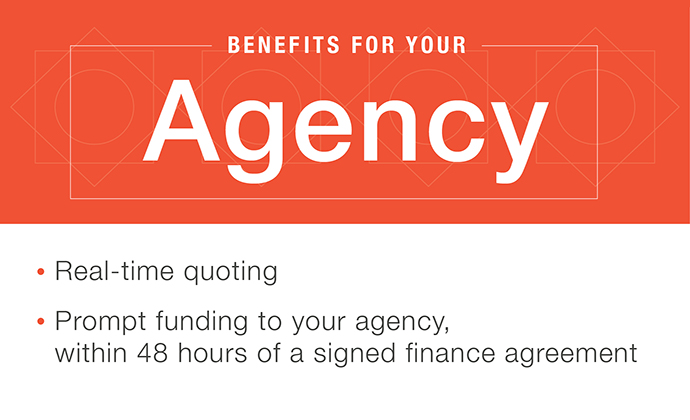 Benefits for your agency:
Real-time quoting
Prompt funding to your agency, within 48 hours of a signed finance agreement
Competitive revenue-sharing opportunities
Benefits for your clients:
Competitive rates and flexible terms
Freedom to choose customized payment options and plans
Flexible cash flow to accommodate your clients cash flow
Your path to premium financing begins here
Here at Westfield Bank, our team specializes in banking solutions for the insurance industry including financing commercial insurance policies for your clients. Along with competitive rates and loan structures, we focus on building strong partnerships by providing superior customer service to your agency and clients.