What are overdrafts, and how do they work?
An overdraft occurs when you make a purchase or a withdrawal of cash that your checking account doesn't have the funds to cover, and your bank covers the purchase instead of rejecting it. Overdrafts, in a way, are another form of credit provided by a bank as it allows users to borrow money when their funds run out. 
Understanding the pros and cons, the associated fees, and the way that your bank covers overdrafts are all essential for account holders to prevent themselves from getting into financial trouble.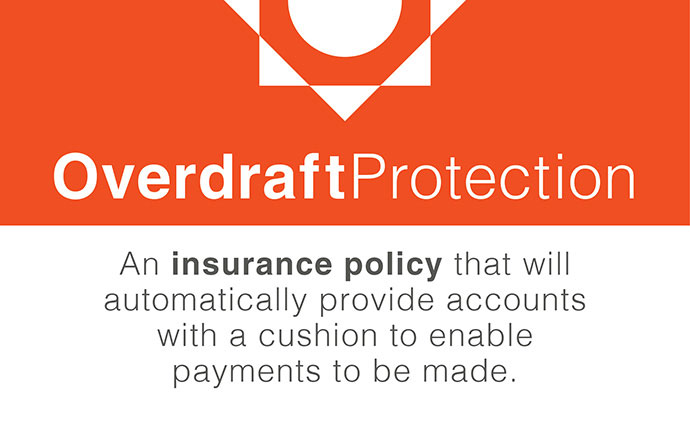 Costs associated with overdrafts
You might be in a pinch to put gas in your tank so you can get to work or purchase groceries to feed your family for the week. These are among the instances where overdrafts can be helpful for customers.
Overdrafts can be useful for account holders who need to stay on top of bills or make an emergency purchase in the short term, but like other forms of credit, there are costs associated that can become burdensome if not used wisely. Banks could charge an overdraft fee so it's important for users to be aware of this. While most banks offer overdrafts, the specific terms and fee schedule differ by financial institution.

Overdraft protection
In order to ensure consumers can make necessary purchases and prevent their card from declining at places like the grocery store, banks offer overdraft protection. This account feature will automatically provide consumers with a cushion to complete payments when funds are not available. This service, like overdrafts, also comes with associated fees, although they may be less than individual overdraft fees.
The bottom line is that consumers should be aware of the advantages and disadvantages of using overdrafts by working with their bank to understand the specific terms and fees associated with the service. 
Westfield Bank offers a variety of personal checking accounts tailored to your needs – with overdraft options.