Tips for achieving your 2023 financial goals
You get to the cash register after shopping for your typical grocery haul. You're buying an amount of food that previously didn't cause much financial stress - but increasingly throughout the last year, this transaction has prompted a painful, if not heart-sinking, feeling at the cash register.
There's no sugarcoating it. For many consumers, inflation continues to shrink personal savings, rising interest rates has put home-buying and other milestone financial decisions out of reach, and a general anxiety about an economic recession carry into the new year.
With several macroeconomic factors out of your control, it's important for you to focus on the factors that are in your control. Here are some practical steps you can take to reach your financial goals in 2023: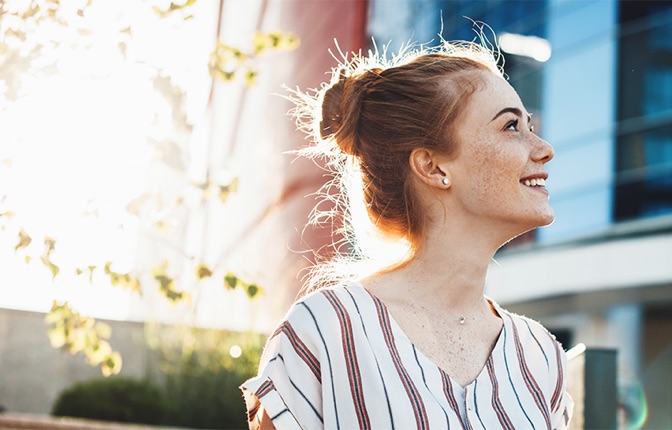 Invest in a higher-interest savings account: with increased interest rates comes a higher cash return on savings accounts. Consider moving any money you have in your current savings account to one that has a higher interest rate, such as a Certificate of Deposit account (CD).
Create a budget for yourself: if you haven't already been doing this, there's never been a better time to create and stick to a personal budget. It may sound obvious, but many people overlook this cash-saving practice. This process will help you identify areas where you're spending more than you realized. Personal budgeting doesn't have to be complicated – check out our article explaining how to effectively do this.
Set your spending priorities: once you've set your budget and have good awareness of your spending habits, decide what purchases matter most to you and which areas you can dial back in the new year.
Understand your energy bills: utilities have been one of the areas where consumers are feeling the impacts of inflation the most. It can be hard to keep up with all your bills and what factors into how much you get charged, which is why it's worth considering the steps you can take to ensure a more energy-efficient home. The U.S. Department of Energy offers a guide for saving energy – and money – in your home.
Take advantage of post-holiday sales: now that the gift-giving season is behind us, it might be to time to focus on the purchases you've been meaning to make for yourself. Many retailers will bring their prices down on a range of everyday items after the holiday season. If there is a new kitchen appliance, a television, a vacuum, clothing items, or anything else you may be looking to buy for yourself, January is a good time to do it.
Focusing on the things that you can control is the best way to navigate times of economic uncertainty and anxiety. To better understand what the economy is likely to look like in 2023, you can view our Economic Outlook episode of the Sharing Knowledge Series.