Welcome to Westfield Bank.
Welcome to the Westfield Bank community, putting banking at your fingertips with secure, easy-to-use technology. Want to learn more about where you can use your Westfield Bank debit card? Or how to use it when traveling internationally? Let's answer your questions regarding debit cards together.
We make banking easy. Starting with enrollment.
Online Banking
From the convenience of your home or office you can check your account balances and transactions in real-time, pay bills instantly, make loan payments, transfer funds, and update account information.
Request a new debit card
Reorder checks
Pay bills
Get account alerts
Check loan status
Set up travel notifications
Update your contact information
Get Started
Account balance vs. available funds
Upon making a transaction, your account balance will reflect the charge, while your available funds will be updated once deposits are processed (typically within 1-2 business days).
Mobile Banking
Take Westfield Bank with you wherever you are. Manage your money anytime and anywhere from your mobile device with the My Westfield Bank app. You can view real-time account balances and transaction history, receive account alerts, and update your account information.
Make deposits by sending an image of a check
Pay bills in seconds
Budgeting assistance with "Manage my money"
Transfer funds between accounts
Activate or deactivate your debit card
Log in quickly with Fingerprint Authentication or Face ID
Set card alerts to monitor spending
Update your contact information
2
Customize your online account
Now that you have created an online banking account, it's time to take advantage of all of the benefits. You can set up tools and resources, like eStatements, to view previous and current statements and enroll in Bill Pay to pay your bills on the go. Getting started is easy, following these steps.
Login
1. Log in to your online banking profile
2. Click the eStatements tab at the top of the page
3. Click "View eDocuments"
4. Verify your email address, then click "Next"
5. Review and accept the Terms and Conditions
6. View your current statement
When setting up direct deposit, please note that your Westfield Bank routing number is 041272279.
3
Experience Westfield Bank
Take advantage of all the benefits our online banking has to offer:
Online Bill Pay
for easy, safe payment options
eStatements
for quick access and review
Account alerts
for protection and peace of mind
Check loan status
for real-time updates and approvals
Safe and sound
Bank with confidence knowing the security of your funds is protected by our team of professionals, as well as IBM Trusteer. To further enhance our security, Trusteer Rapport, a program that creates an additional layer of security to your current anti-virus software, is available to our valued customers at no cost. Click here to download the complimentary software today.
Your cash, when you want it.
Need cash? We'll cover you. Westfield Bank will reimburse up to $12 per month for out-of-network ATM fees. Additionally, you can access our nationwide network of MoneyPass ATMs. Click here to find an ATM near you.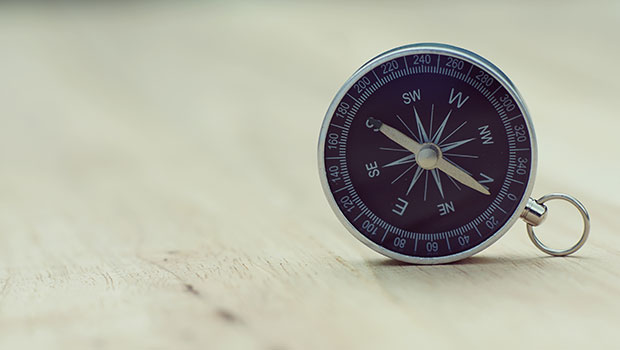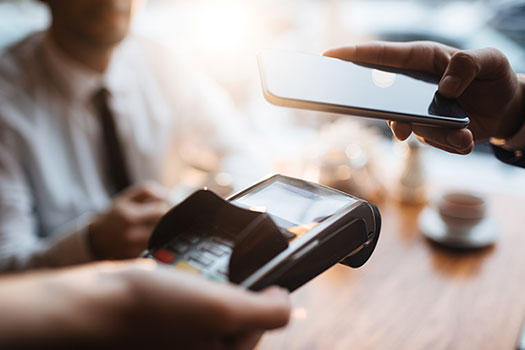 Tap away: The convenient way to pay
Experience a debit card that makes checking out so simple, all you have to do is tap. Designed for your convenience, enjoy swift, secure, and simple transactions as you shop.

Need assistance with online banking? No problem.
Assistance is readily available via online chat:
Reset online banking password
Update contact information
Or call the Customer Resource Center Monday-Friday from 8am to 6pm, Saturdays from 9am to 12pm, or leave a voicemail after hours at 800.368.8930.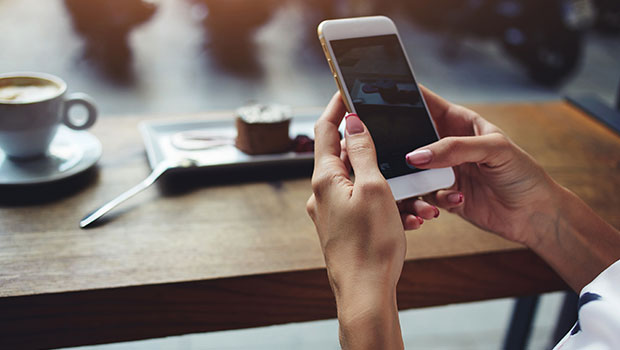 Have questions about your debit card?
Where can I use my debit card to make purchases?
What advantages does a debit card provide?
Does debit card use impact FICO score?
How can I use my debit card abroad?
Why was my transaction denied?
I'm expecting a refund or made a return.
When is my signature required vs. my PIN?
Are there fees for making a purchase with insufficient funds?